We Have A Passion For Helping Our Clients Make The Most Important Financial Decisions Of Their Lives
Our focus is to help you grow, protect, and manage your wealth by developing customized solutions on your terms  WHAT WE DO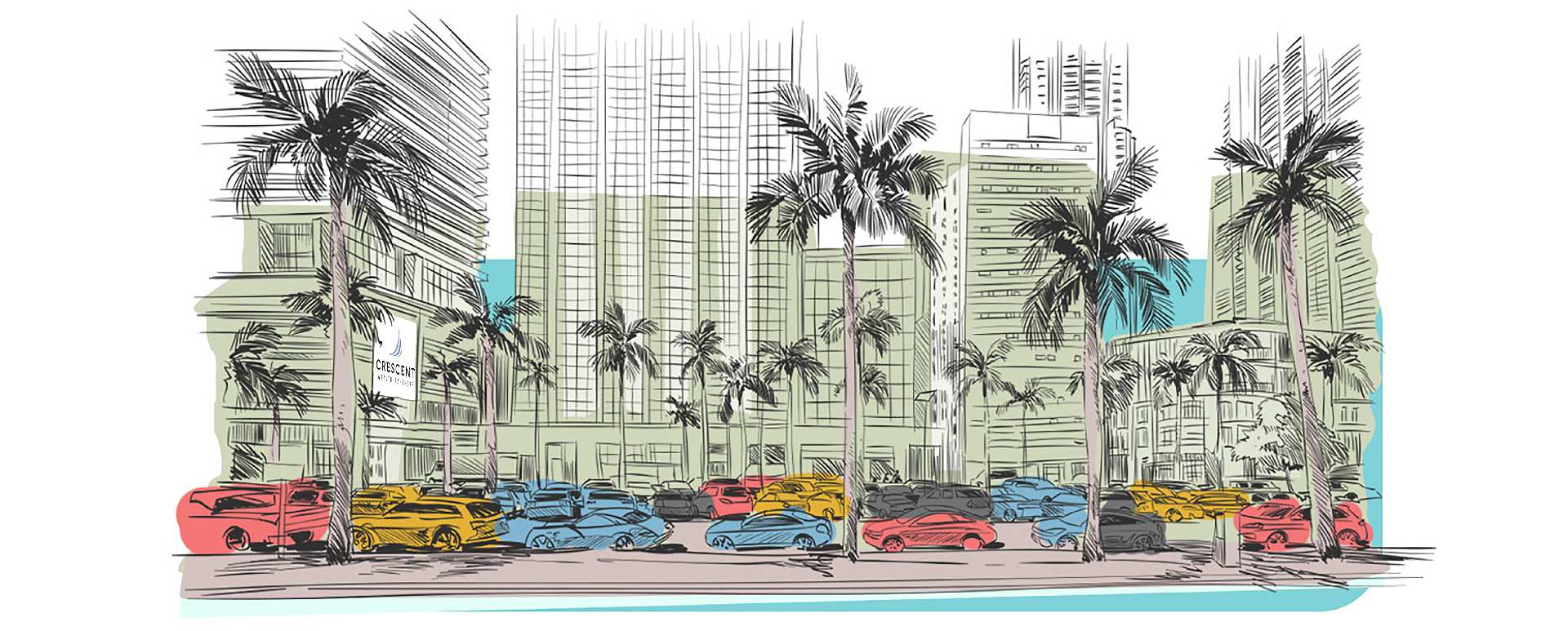 We have helped clients over the years with everything from complex financial planning decisions and wealth management solutions to buying a car.
We are honest and transparent in everything we do. Our independence eliminates the conflicts of interests commonly found in the personal finance industry where the bottom line is more important than your best interests.
We are dedicated and honored to serve as the steward of our clients' assets. We want to be the only financial service resource that your family will ever need.
We are passionate about providing holistic and comprehensive advice and treating our clients like an extension of our family that cares for your best interests.

 5674 Marquesas Circle
Financial Advice is offered through Mid Atlantic Financial Management, Inc. (MAFM) a Registered Investment Advisor. Crescent Wealth Partners is not a registered entity or a subsidiary or control affiliate of MAFM.