Our Team of Experts
Crescent Wealth Partners are fully dedicated and honored to serve as the steward of our clients assets.
Brian Grogan
Brian earned his Bachelor of Arts from Wittenberg University, Certified Retirement Planning Counselor (CRPC) designation and holds series 65 and Insurance licensures. Brian is a financial advisor with over 17 years of experience and enjoys educating and guiding his clients to make good decisions and avoid mistakes.
"I have a passion for helping people. I can't imagine a more rewarding career than helping people make the most important financial decisions of their lives." Read more about Brian.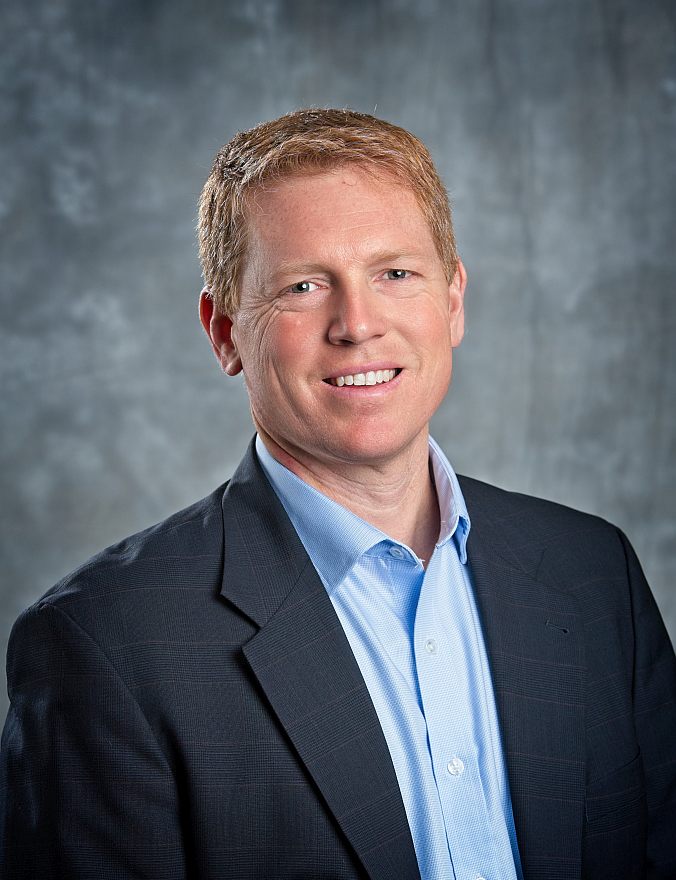 Brent Hillerich
Brent earned his Bachelor of the Arts from Wittenberg University in 1992. Brent spent 10 years in the corporate finance world prior to becoming a Certified Financial Planner and holds the series 66 license and Insurance license. Brent loves sharing his 17 years of personal financial planning experience with clients and their families.
"I was blessed to grow up with a Certified Financial Planner and was able to see how much she enjoyed helping people with their personal finances. I went the corporate finance route and then figured out that my true passion was to help people personally and provide them with solutions that make sense for them. I absolutely love making a difference in our clients lives." Read more about Brent.
Jared Burke
Jared is a third-generation financial advisor, following his father and grandfather into the business. He holds the Series 66 and Health & Life Insurance licenses in addition to the Accredited Asset Management Specialist designation. He has over 20 years of experience and truly enjoys helping clients achieve their financial goals. He spent the first 28 years of his life in Northern Michigan until relocating to Sarasota, Florida and joining Crescent Wealth Partners.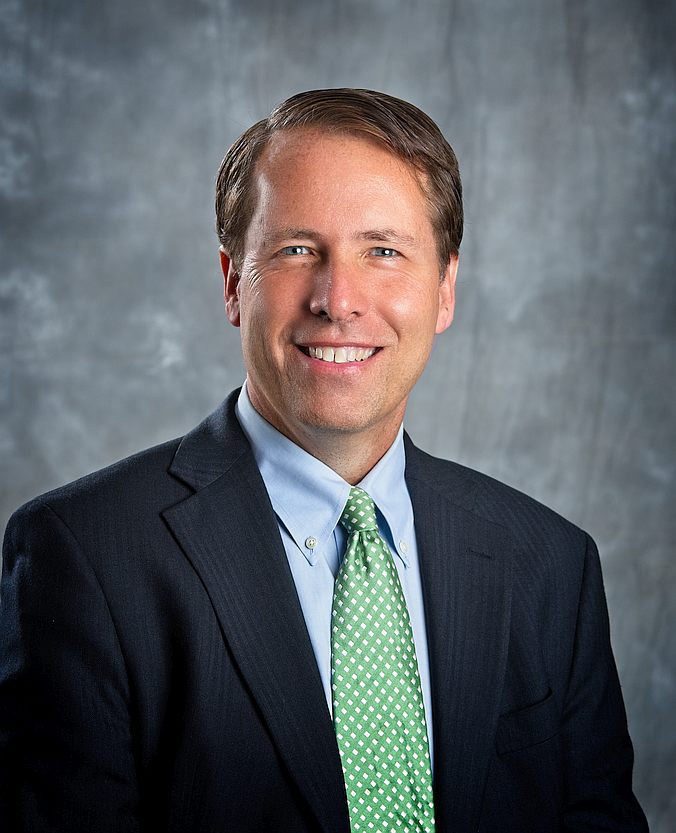 Steven Cecil
"I grew up in Sikeston; a small town in southeast Missouri. Upon receiving my Bachelor of Science in Business Administration from Southeast Missouri State University in 1987 I moved to Florida and started what would be a 15-year career in commercial banking. During my banking career, I helped business owners and executives by providing financing for a variety of properties and business projects. In 2002, I entered the personal financial planning field and have since enjoyed helping clients attain their financial goals.
My two children are my pride and joy. My son will be heading off to college in the fall of 2018 at which time my daughter will be entering high school. Many camping/hiking trips, summer road trips and just enjoying everyday events with my son and daughter have produced wonderful experiences and memories.
Outside of the office I like to spend time enjoying the outdoors. Whether it is jogging, biking, kayaking or simply relaxing at the beach I am a firm believer that time outdoors is great for mind and body."
Claudia Woods
Claudia brings 15+ years Executive Assistant and Administrative experience to Crescent Wealth Partners. She graduated Magna Cum Laude from the Savannah College of Art and Design in 2003. Claudia has extensive knowledge of customer service, office applications, and provides our clients with the client experience we know they each deserve. Her passion for taking care of people makes Claudia an integral part of our team.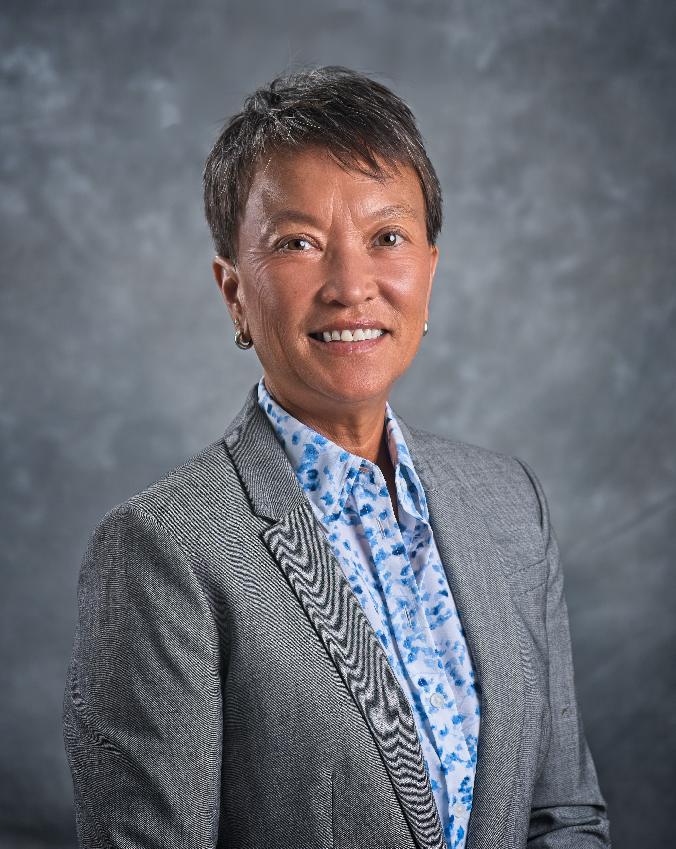 Private wealth consultant
Merceditas Z. de Padua
"Dee received her Bachelor of Science degree from Monmouth University.   She has over 17 years of Financial Planning experience including earning the Chartered Retirement Planning Counselor (CRPC) and Accredited Portfolio Management Advisor (APMA) designations.  She also holds series 66 and insurance licenses.  After a successful career in an executive leadership position for a multi-million dollar music and video distributor, Dee turned to Financial Services for her second career.  Dee is committed to creating true 'partnerships' with her clients to achieve their goals – personally and financially.
"My parents are examples of a true American story. When they arrived in the US over 50 years ago their most valuable possessions were their hopes and dreams of a better life.  They were committed to raising their 5 children, proudly earned naturalized citizenship, and lived to see 3 more generations thrive.  I saw first-hand how my parents retired without the benefit of sound financial planning advice resulting in financial burdens throughout their retirement.  Watching their struggles instilled a passion in me to ensure that my clients make the best decisions possible to live the fulfilling life they want with family, friends and community."
Dee lives in Atlanta with her partner and enjoys golfing and family life that includes two beloved doggies and kitties.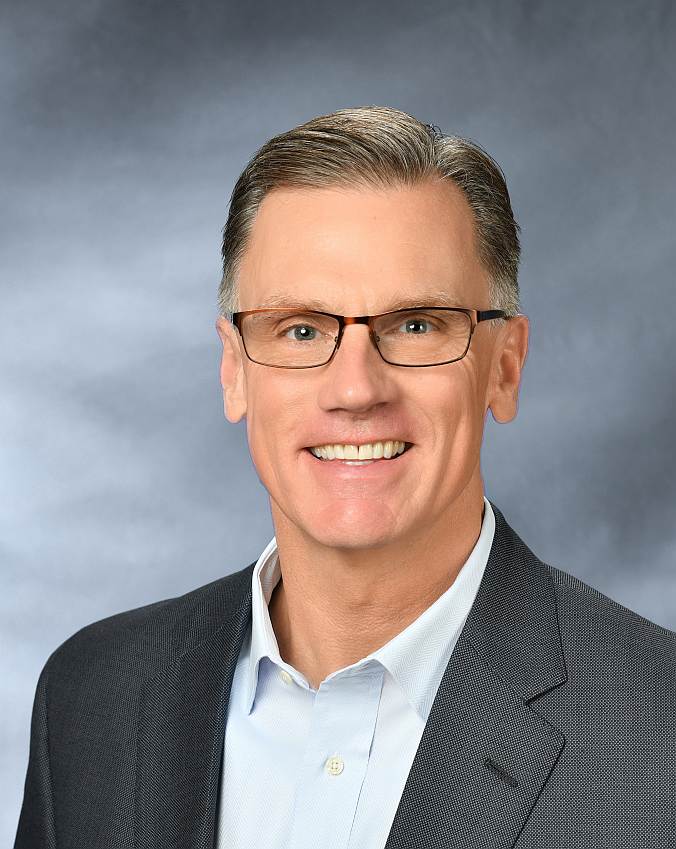 Private wealth consultant
Dwight K. Montgomery
Since 1990, I have been serving clients in the area of financial planning and wealth management. A major focus of my work is helping families deploy the resources that God has entrusted to them. I specialize in providing services to families who have a heart for impacting the Kingdom of God. This is done by helping them plan their tax elimination strategies, design effective business succession, implement inheritance plans and execute on Kingdom giving. Along with our team at Crescent Wealth Partners and a network of faith-based professionals from around the country, we are equipped to help our clients make good decisions and avoid mistakes when stewarding all that God has entrusted to them.
My education includes having obtained my Certified Financial Planner and Certified Kingdom Advisor designations. I have a Bachelor of Science Degree from Ohio State University and a Master's from Bowling Green State University.
Dona, my wife of eighteen years and I have three children and live in Columbus, Ohio.
Sadie
Sadie is an English Golden born in June of 2012 in Plant City, Florida. Although Sadie was recruited heavily by the Navy Seals, she decided that serving the security needs and well-being of the clients of Crescent Wealth Partners would be a more fulfilling life. All of us at Crescent and our clients are grateful to have her by our side each and every day.
JUNIOR DIRECTOR OF SECURITY
Emmi
Emmi is an English Golden Retriever born on June 15, 2018 outside of Atlanta, GA. She will be under the direct leadership of her sister Sadie who has been the Director of Security with Crescent Wealth Partners for over 6 years.
Crescent Wealth Business Partners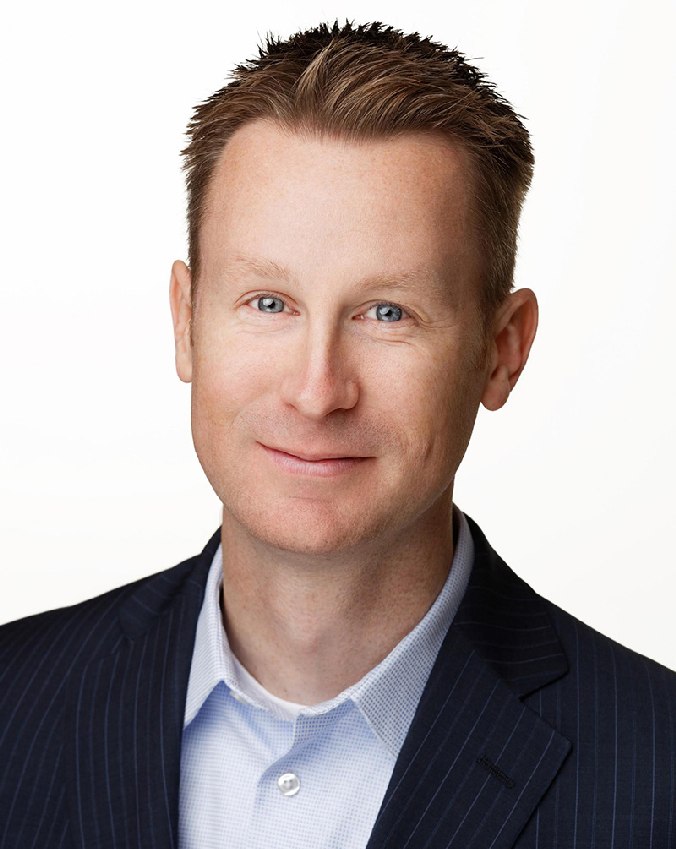 Chris Shuba
At Helios, we aim to take emotion and impulse out of investment decisions. Instead, we enable the compounding power of time to empower our processes so you can focus on your clients. Regardless of the market's performance, our unique data-driven algorithms aim to grow your clients' wealth and take advantage of market opportunities when they arise.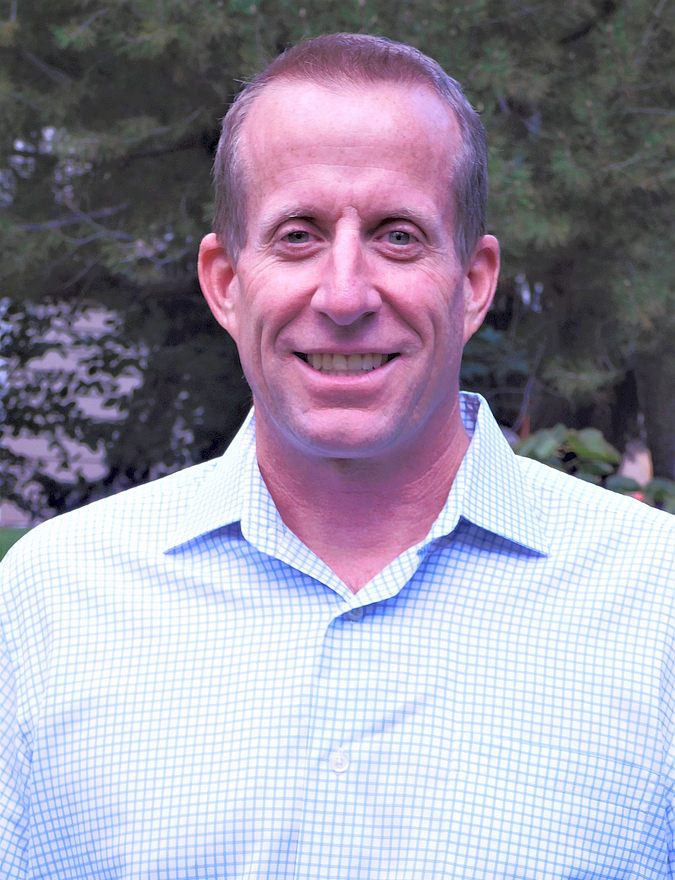 Greg Bakke
Expand Financial LLC is a firm that focuses and specializes in retirement plans (401k, 403b, 457, cash balance, pension) acting as a plan consultant and fiduciary investment manager (3(38)). The team at Expand is deeply versed in ERISA and retirement plan operation and compliance. They work closely with our firm and the plan sponsor to ensure excellence in all aspects of your retirement plan including plan design, plan liability, cost, and investment quality. We partner with Crescent Wealth Partners to align ERISA expertise with Crescent's advisory principals to create best possible outcome for our clients in this arena.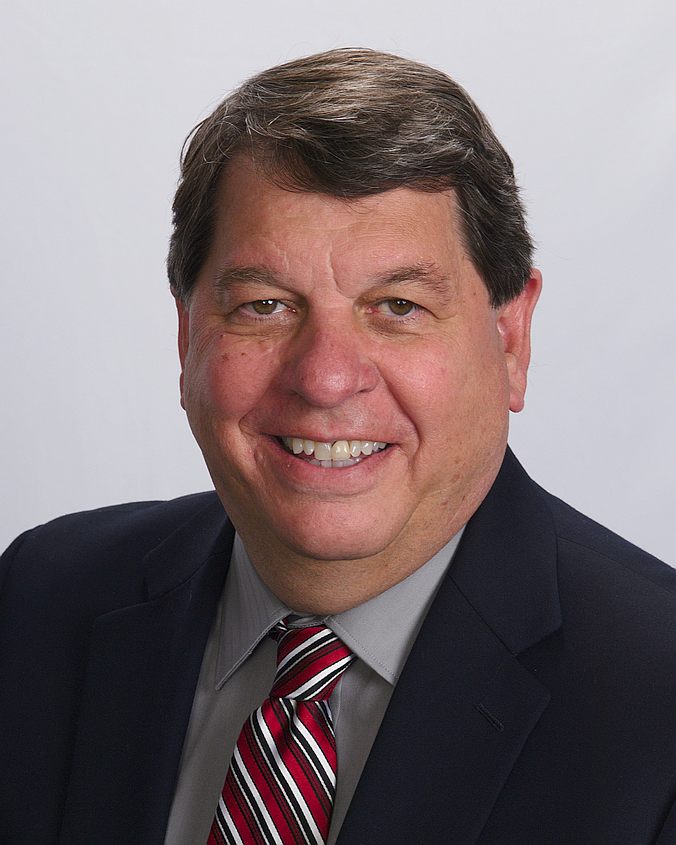 Tom Titus
SMART Concepts Group provides professional coaching and leadership consulting for premier financial services practices. Their services include providing unique strategies, techniques, and tools for individuals, partnerships and teams pursuing growth, transition, business development, and succession plan solutions.
Phoenix CPA's & Consultants, LLC
Rusty L. Williams
Rusty is a Certified Public Accountant (CPA), Certified Financial Planner (CFP®) and Personal Financial Specialist (PFS). She has been specializing in corporate and individual tax accounting, personal financial planning and business planning for the last 20 years. A Summa Cum Laude baccalaureate graduate of Slippery Rock University where she majored in Account Finance, and Information Systems. Rusty is currently pursuing her Masters of Business Administration (MBA) through the University of Massachusetts and most enjoys spending quality time with her family and volunteering in the local community
Crescent Wealth Business Partners Disclosure
Expand Financial LLC, SMART Concepts Group, Helios and Phoenix CPA's are not registered entities or a subsidiary or control affiliate of MAFM. Finacial Advice is offered only through MAFM.