Our Team of Experts
Crescent Wealth Partners are fully dedicated and honored to serve as the steward of our clients assets.
All
Partners
Leadership
Advisors
Wealth Consultant
Client Services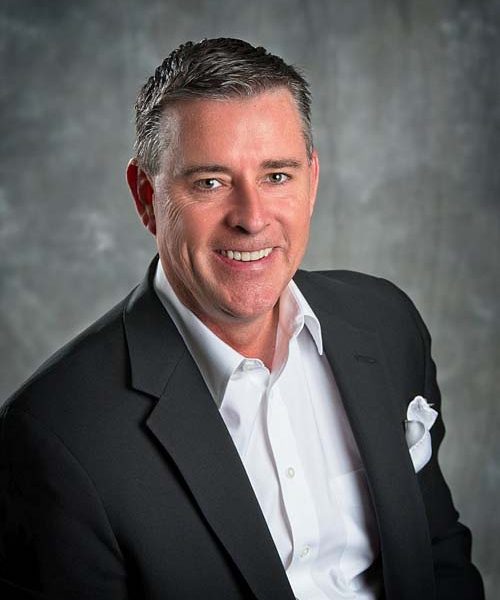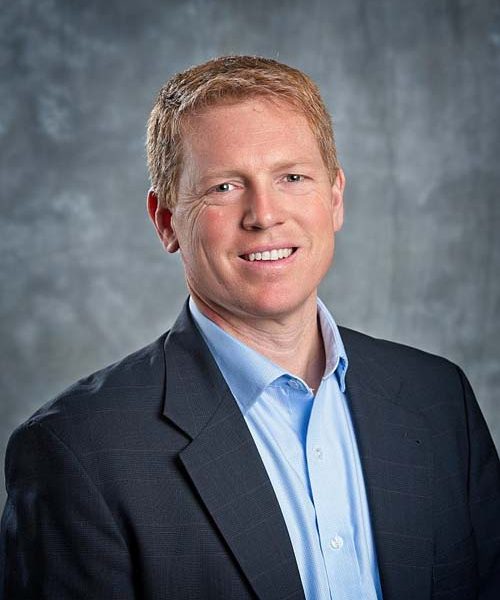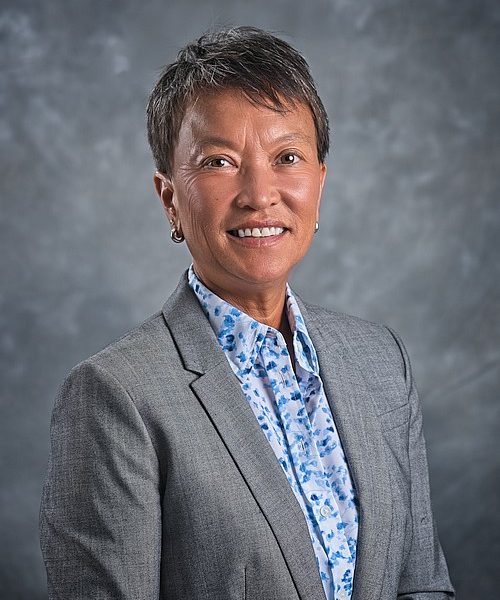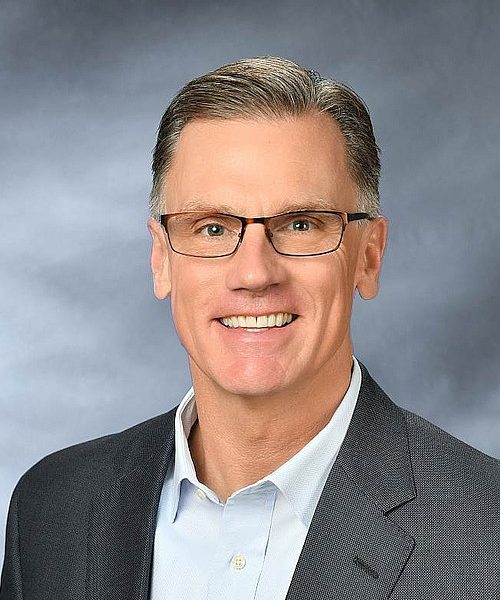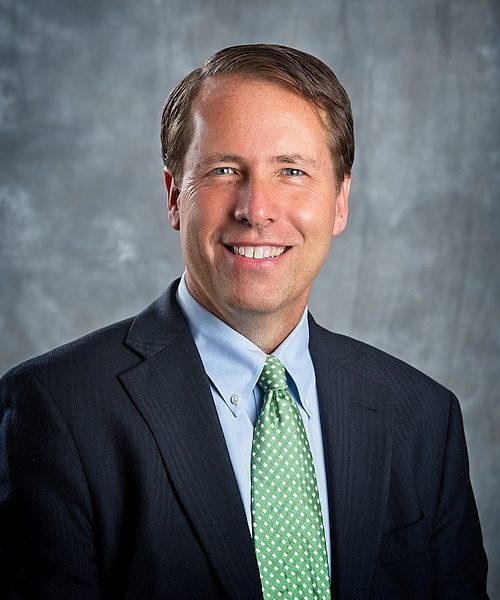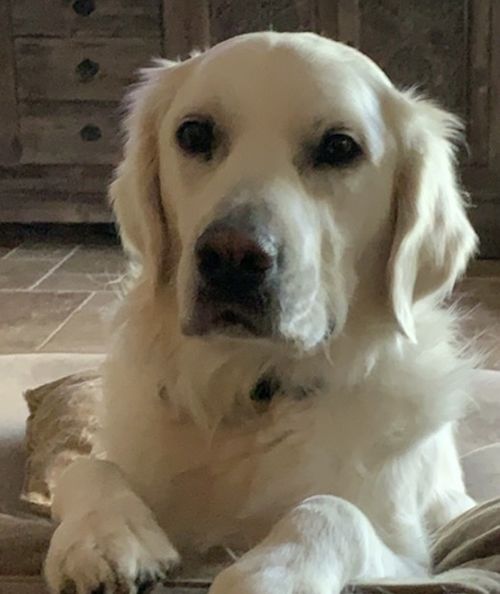 Crescent Wealth Business Partners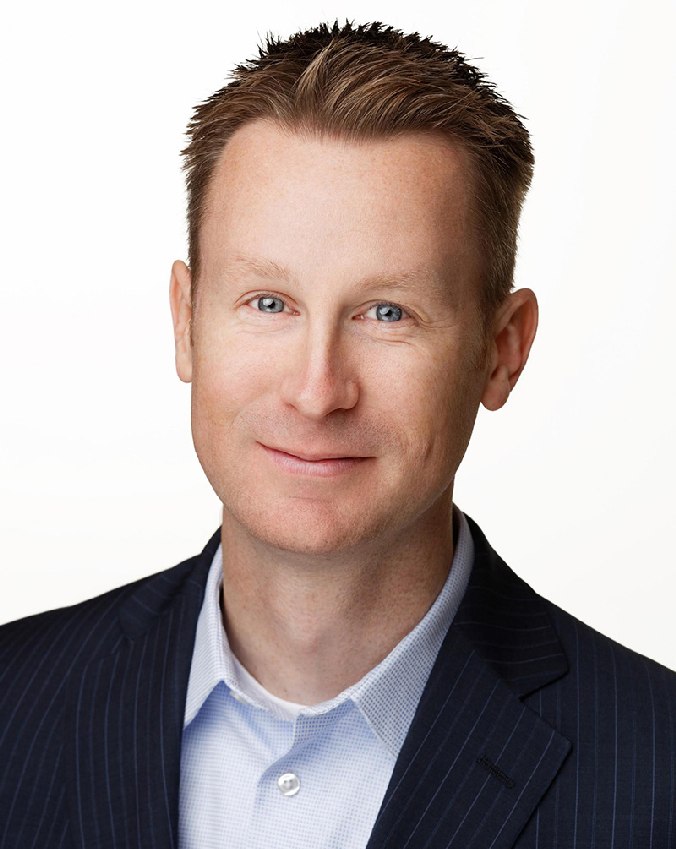 Chris Shuba
At Helios, we aim to take emotion and impulse out of investment decisions. Instead, we enable the compounding power of time to empower our processes so you can focus on your clients. Regardless of the market's performance, our unique data-driven algorithms aim to grow your clients' wealth and take advantage of market opportunities when they arise.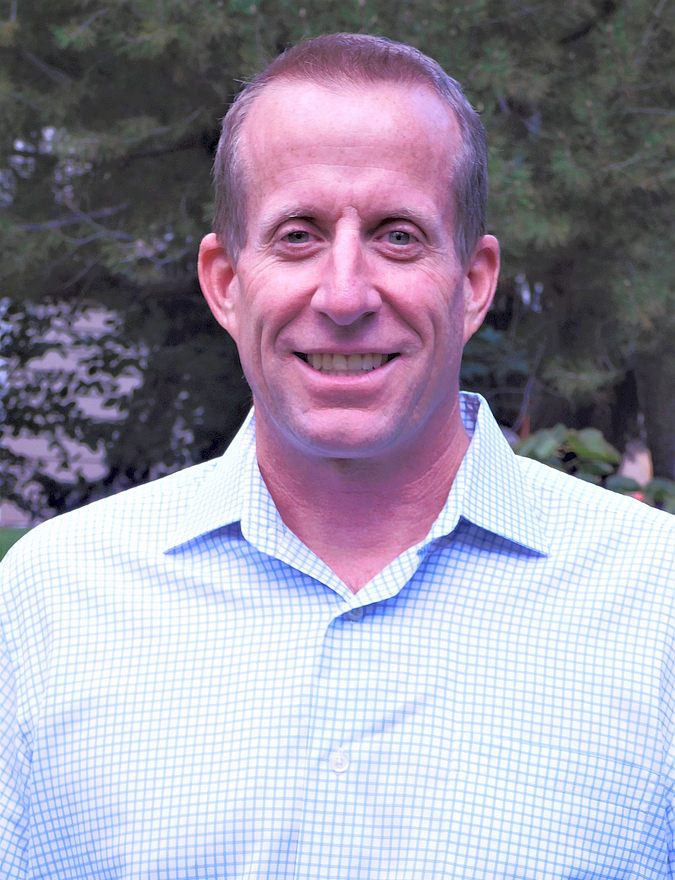 Greg Bakke
Expand Financial LLC is a firm that focuses and specializes in retirement plans (401k, 403b, 457, cash balance, pension) acting as a plan consultant and fiduciary investment manager (3(38)). The team at Expand is deeply versed in ERISA and retirement plan operation and compliance. They work closely with our firm and the plan sponsor to ensure excellence in all aspects of your retirement plan including plan design, plan liability, cost, and investment quality. We partner with Crescent Wealth Partners to align ERISA expertise with Crescent's advisory principals to create best possible outcome for our clients in this arena.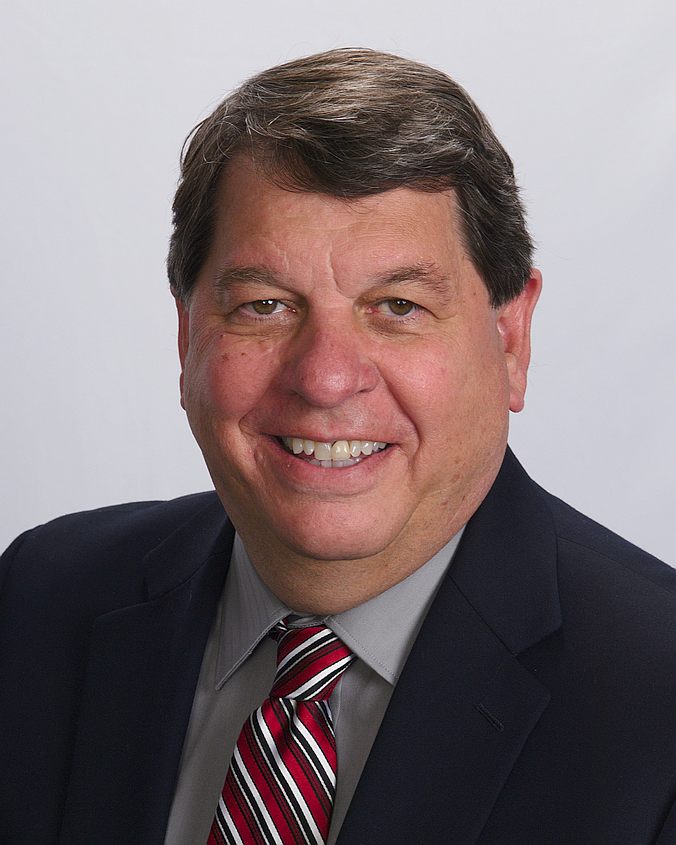 Tom Titus
SMART Concepts Group provides professional coaching and leadership consulting for premier financial services practices. Their services include providing unique strategies, techniques, and tools for individuals, partnerships and teams pursuing growth, transition, business development, and succession plan solutions.
Rusty L. Williams, CPA, LLC
Rusty L. Williams
Rusty is a Certified Public Accountant (CPA), Certified Financial Planner (CFP®) and Personal Financial Specialist (PFS). She has been specializing in corporate and individual tax accounting, personal financial planning and business planning for the last 20 years. A Summa Cum Laude baccalaureate graduate of Slippery Rock University where she majored in Account Finance, and Information Systems. Rusty has her Masters of Business Administration (MBA) through the University of Massachusetts and most enjoys spending quality time with her family and volunteering in the local community
Debra Landesberg, M.S.
Debra Landesberg and her team use their expertise to provide information on financial aid, scholarships, college essays, resumes and more! Searching for the "best fit" college to match is her specialty. Recognized as the NACAC "Rising Star" and the SACAC's "President's Award of Excellence" recipient, Debra focuses on admission trends, matching them to student and family goals.
With 20 years of experience, she has helped 3000+ students navigate the multifaceted college application process utilizing in-person or video conference meetings.
Debra Landesberg helps students prepare for college by customizing step-by-step guidance for each, minimizing the mystery and stress from the process.
Crescent Wealth Business Partners Disclosure
Expand Financial LLC, SMART Concepts Group, Helios and Phoenix CPA's are not registered entities or a subsidiary or control affiliate of MAFM. Finacial Advice is offered only through MAFM.