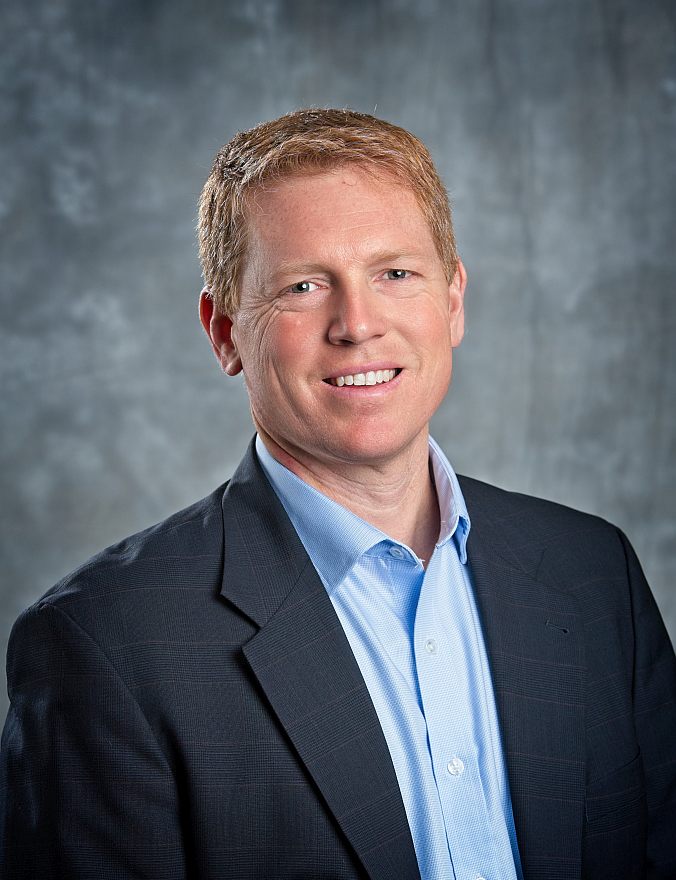 Brent Hillerich
Good to Know:
I was blessed to grow up with a Certified Financial Planner and was able to see how much she enjoyed helping people with their personal finances.  I went the corporate finance route and then figured out that my true passion was to help people personally and provide them with solutions that make sense for them.  I absolutely love making a difference in our clients lives.
What do you do outside of the office?
My wife and I do many things with our children.  We were blessed twice with twin boys and it has been an incredible journey.  Our older set of boys are now in their Senior year of College while our younger teenage boys are enjoying the 8th grade.  As a family we love football, lacrosse and many other sports.  We like working around the house on projects, spending time outside doing many different things.  We love going camping with a group of dads and their kids during the cooler months here in Florida.    
What are your passions about in your personal life?
Family is the most important thing in my life without a doubt.  We are truly blessed to be able to participate in many different activities with our children.  I really enjoy being around kids and coaching football and baseball and even a little lacrosse.  We love to travel and have focused on trying to see the many wonderful areas of the United States.  My wife has taken summer trips with the boys and they have been to about 35 states so far.  We love camping as a family, hiking, going to the beach and playing lots of sports.  I personally love jogging, cycling, swimming and working out.  
What do you like best about being part of CWP?
Love being part of a family practice that is highly regarded for taking care of their clients' needs for over 30 years.  We all love what we do and are energized every day by helping provide solutions that impact our clients and their families lives for generations.  
Fun to Know:
Favorite Sport:  Football
Best Vacation:  Camping trip to the Northwest US
Cats or Dogs:  Dogs
Beer or Wine:  Beer
Memorable Experiences:
Many sporting events with my boys  
Need to Know:
Brent earned his Bachelor of the Arts from Wittenberg University in 1992.  Brent spent 10 years in the corporate finance world prior to becoming a Certified Financial Planner and holds the series 66 license and Insurance license.  Brent loves sharing his 20 years of personal financial planning experience with clients and their families.