Brian Grogan
What made you want a career as a financial advisor?
I have a passion for helping people. I can't imagine a more rewarding career than helping people make the most important financial decisions of their lives.
What do you love to do outside of the office?
I love spending time with my family traveling around the world. I was not fortunate enough to travel very much growing up. To be able to experience new places and cultures together for the first time are memories that will last a lifetime. We also try to come up with some excuse about once a month to go visit our two girls at Furman University. We miss them dearly and cherish what little time we can get with them.
What are your passions in your personal life?
My family is the most important thing in my life. When I look back over my 30-year career, I can honestly say that I have never missed one piano recital, sporting event or family activity. I am beyond grateful for that. Our entire family is very involved with Young Life as well as my wife Beth's nonprofit The Magic of Mittens which provides Christmas gifts each year to hundreds of children in our community. I was a 4.5 USTA tennis player and cyclist until recently discovered pickleball. I am totally addicted and playing in every tournament I can find on the west coast of Florida.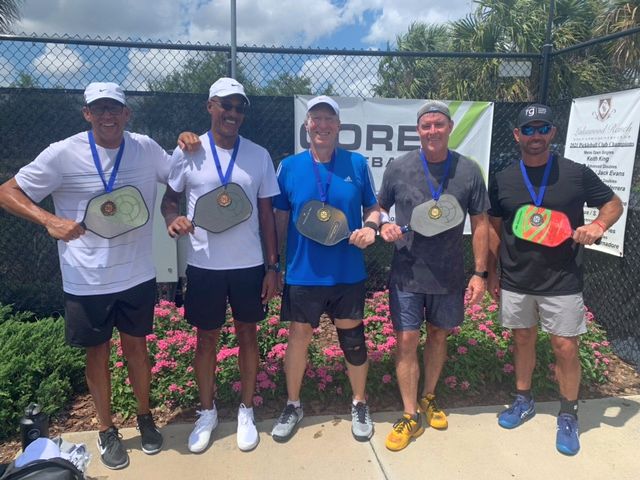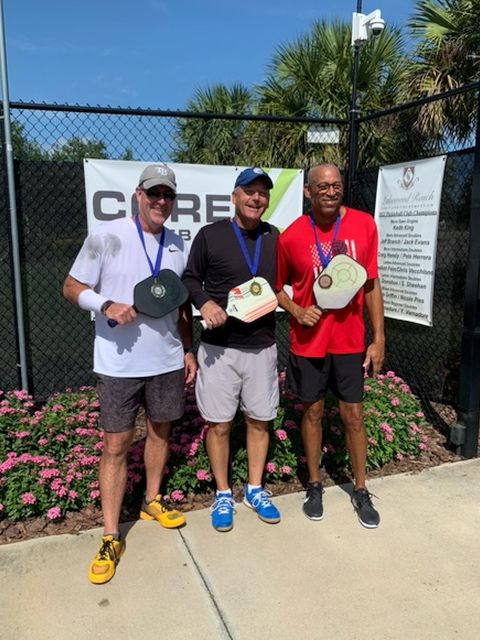 What do you like best about being part of Crescent Wealth Partners?
That we are a family practice that for over 40 years has consistently put the needs of our clients first. We love what we do and we are honored to be chosen as the custodian and fiduciary of what our clients have worked so hard to accumulate. It is an enormous responsibility and one we take very seriously.
Fun To Know:
Favorite Sport? Football
Best Vacation? Ireland
Cats or Dogs? Dogs
Beer or Wine? Wine
Memorable Experiences? Skydiving with my daughter Ella in New Zealand and Acts of Kindness


Need To Know:
Brian earned his Bachelor of Arts from Wittenberg University, Certified Retirement Planning Counselor (CRPC) designation and holds series 65 and Insurance licensures. Brian is a financial advisor with over 20 years of experience and enjoys educating and guiding his clients to make good decisions and avoid mistakes.