Financial Aid for Your Child's College Education – Helping your child prepare for college can be both rewarding and stressful, and applying for financial aid can be overwhelming.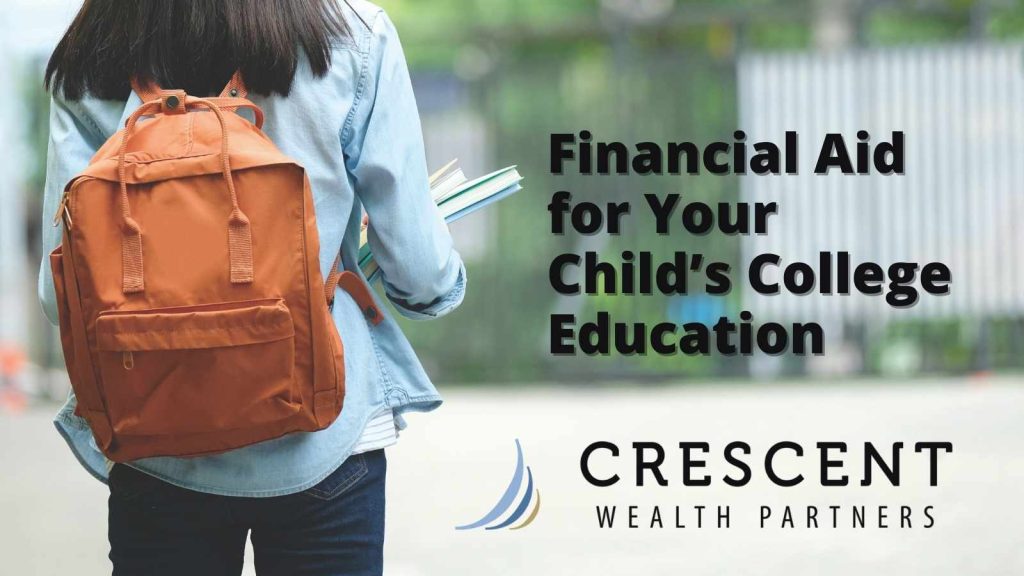 Regardless of your income or financial status, applying for financial assistance is worth the effort.
It's unimaginable, but nearly 3 billion dollars in grants and scholarships go unused yearly simply because of the many FAFSA forms never completed.
Don't let your doubts about eligibility or confusion with filling out financial aid applications stop you from applying. You may be surprised and receive even more than expected!
The first step in applying for financial assistance is filling out the FAFSA (Free Application for Federal Student Aid) form, available online. If your child is beginning college next fall, and you haven't done so yet, you have until the June 30 deadline to file a FAFSA.
After filing, you should receive the SAR (Student Aid Report) containing information about the aid you will receive. The chosen schools will use this data to prepare a financial aid package if eligible for financial assistance.
For more details, read "FAFSA: Don't Leave Money on the Table." You can also visit the Department of Education for more information on federal funding.
Partner with an experienced financial planner.
Contact Crescent Wealth Partners to schedule time to discuss your child's college funding, FAFSA, and your family's financial plan. We will help you iron out the details and answer any questions to ensure your child gets the best education while receiving the financial assistance they deserve.
Call us today at (941) 923-3663 and visit our website for additional information on how our team of financial advisors can help you with all your financial planning goals.