How Strong is Your Financial Foundation? Are you confident in the way you manage your money? Are you intimidated by the thought of investing your money?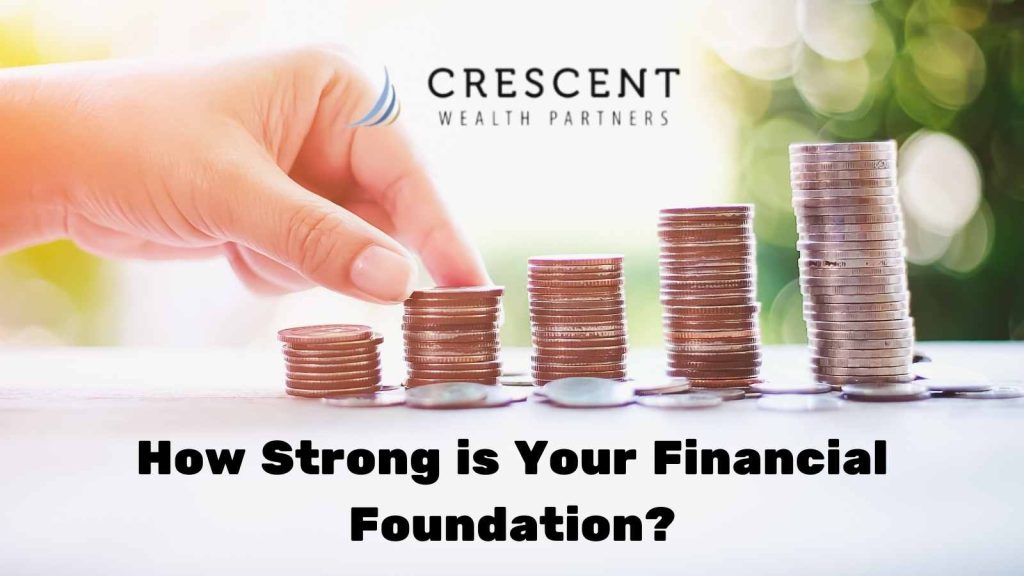 Maybe you're asking yourself, "What's the point of having a financial advisor when I'm living paycheck to paycheck?"
Navigating the world of finance and making wise financial decisions can be stressful and frustrating for anyone in today's ever-changing economy. It can all be so overwhelming!
The benefits of having a financial advisor
The feature article "Everyone Should Have a Financial Advisor" is a great resource, listing the areas in which an advisor can help you, from budgeting and handling debt to investment strategies.
An experienced financial advisor has the skills and knowledge to manage all levels of income and investing. After all, it is an advisor's responsibility to stay current with today's financial market to serve their clients' best interests.
Even the many Americans who live paycheck to paycheck and believe they don't have enough money to create a financial plan can benefit by working with an advisor.
Developing a solid written plan with the expertise of a financial advisor will encourage improved money habits and responsibility.
Build your financial foundation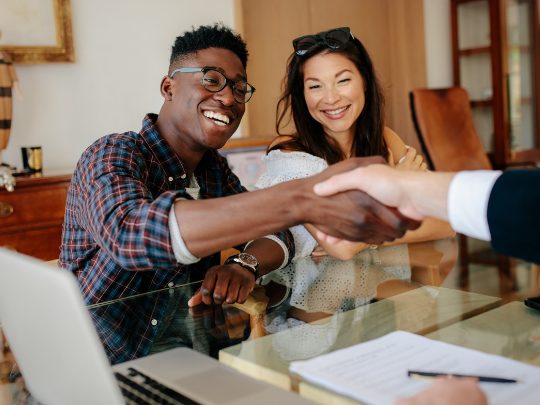 Our team at Crescent Wealth Partners will be with you every step of the way to reaching your financial goals so you can have peace of mind. We take a collaborative approach in helping our clients make the most important financial decisions of their lives.
One of the key points of our mission statement is "We are passionate about providing holistic and comprehensive advice and treating our clients like an extension of our family."
Take the first step and schedule an appointment for a complimentary review.
Follow Crescent Wealth Partners on Facebook – https://www.facebook.com/Crescentwealthpartners