How to Make a Budget Work for You – Often, we hear the word "budget" and immediately think of restriction. Much like "diet" can create cravings for seemingly off-limits foods, we believe budgets demand spending on essentials and savings with little to no room for fun.
But, similar to utilizing time-management tools because there's a limited number of hours in a day, a budget is merely a tool to manage finances and help reach financial goals efficiently.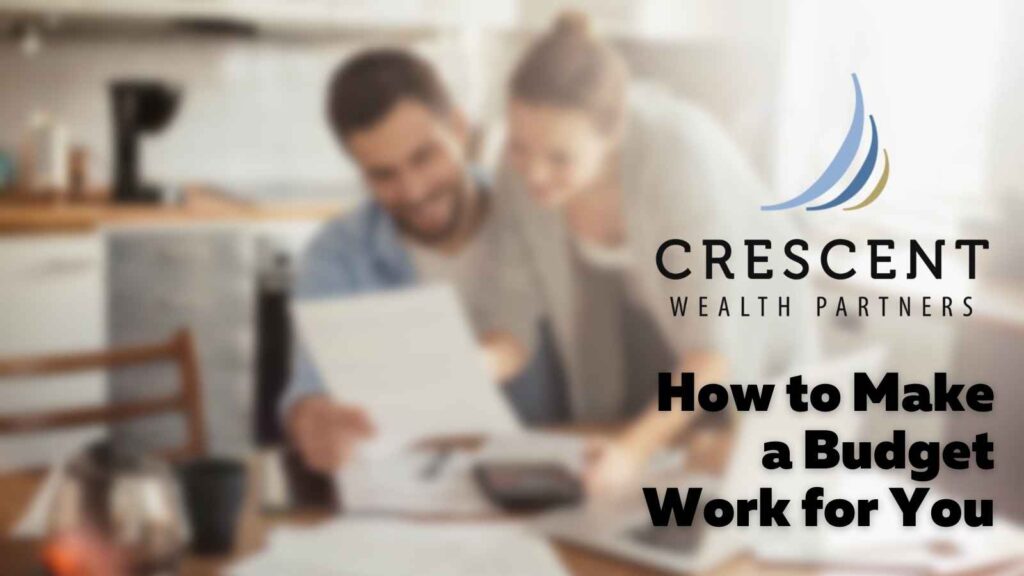 How to Make a Budget Work for You
Whether your goal is buying a home, paying off debt, building a nest egg, taking an amazing vacation, or owning those boots you've had your eye on… a budget is the most effective way to meet your financial needs and goals.
Though not always easy, the first step is to take an honest look at your current finances:
Income
Savings
IRA/Retirement funds
Credit card debt
Total loan debt: car, education
Then, track your recurring monthly payments:
Mortgage/rent
Student loans
Car payments
Utilities: phone, tv/internet, water, heat, electric
Gym memberships
Insurance
Emergency account: unexpected health, repair, unemployment costs
Next, list your monthly variable expenses:
Groceries/food/coffee
Gas
Entertainment
Household incidentals: cleaning supplies, toothpaste, etc
Clothing
Donations
Wellness: haircuts, manicures, pedicures, therapeutic massage
Car maintenance: oil change, repairs
Gifts
Apps
Finally, set three financial goals:
Short-term: within the next 30-60 days (clothing purchase, transfer credit card debt to 0% interest card, holiday savings account)
Mid-term: within 6 months-1 year (pay off one debt, vacation, retirement savings contributions, building emergency savings reserves)
Long-term: 5-10 year plan (home or car purchase, pay off debt, travel, investment accounts)
Creating your budget now simply becomes a tool for meeting your goals.
If time allows, take a month or two to track every expense for a better understanding of how and where you're spending your money.
Since income and recurring payments are often fixed, monthly variables are ideal for adjustments.
Instead of a daily coffee shop stop, can coffee be made at home three days a week, and the savings go toward a short or mid-term goal?
Will paying an extra $25 toward credit cards or loans get you out of debt months early?
Are automatic payroll deductions to savings or retirement funds available?
Your budget needn't be restrictive; it just needs to work for you and your goals for the near and extended future.
Crescent Wealth Partners is here to help you determine your financial strategy to meet your short- and long-term goals and create a budget customized for you. Our team of experts is dedicated to minimizing your financial stress and maximizing your life-long happiness, whether that means reducing or eliminating credit card debt, structuring a large purchase plan, or saving for the future.
Call Crescent Wealth Partners today at 941.923.3663 and visit us at crescentwealthpartners.com for additional information and to meet our team of financial advisors, ready to assist your planning goals.
Follow us on social media:
Facebook – https://www.facebook.com/Crescentwealthpartners
LinkedIn – https://www.linkedin.com/company/crescent-wealth-partners/mycompany/
Brian Grogan LinkedIn – https://www.linkedin.com/in/briangrogancrpc/
Brent Hillerich LinkedIn – https://www.linkedin.com/in/brenthillerich/
Learn more: How to Prioritize What's Important in Your Budget