With the New Year approaching, now is the perfect time to assess your Financial Plans.
It has been a unique year, but no matter what curveballs you have been thrown, you can still adjust your course to achieve your goals. Now is the time to meet with your financial advisor to make a plan for the future.
A recent study shows that only 25% of Americans have written financial plan.
Being able to see the big picture and knowing the steps you need to take will help you turn your dreams into reality. A plan will help you stay on track by understanding the impact of your decisions.
When meeting with a CWP Financial Advisor, you will focus on 6 important areas to develop a successful plan: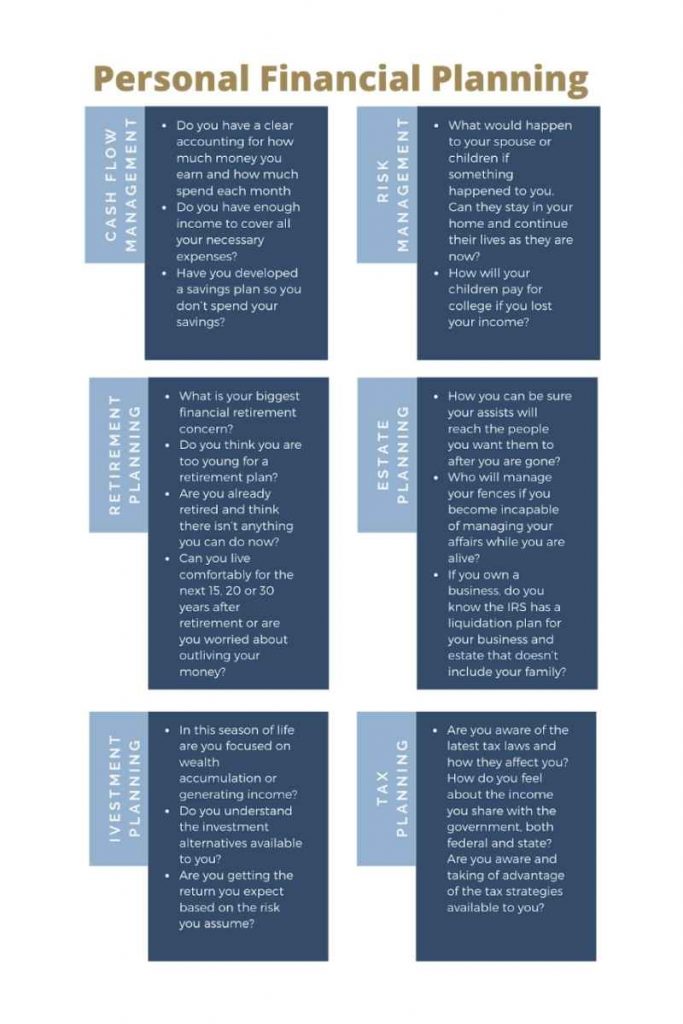 Crescent Wealth Partners has always been about caring more about our clients as people, not a line item on a report. We take our name seriously. We "Partner" with our clients to ensure that they can sustain the lifestyle they desire while meeting the financial goals they have for themselves, their families and their retirement.
Let Crescent Wealth Partners help you design a plan that will consider your personal goals and give you peace of mind. Call us at (941) 923-3663 or visit our website to schedule an appointment today.
Follow us on Facebook: https://www.facebook.com/Crescentwealthpartners